1. Product Introduction
Graphite Electrodes & Nipples
Regular Power (RP), High Power (HP) and Ultra High Power (UHP) grade with 3TPI / 4TPI
Nipples combination and in diameter ranging from 75 mm up to 800 mm with varying lengths for steel making through EAF route.
Carburisers /Carbon additions
Calcined petroleum coke (CPC)
Anthracite Coal
Metcoke
Graphite Granules / Scrap
Other Carbon Additions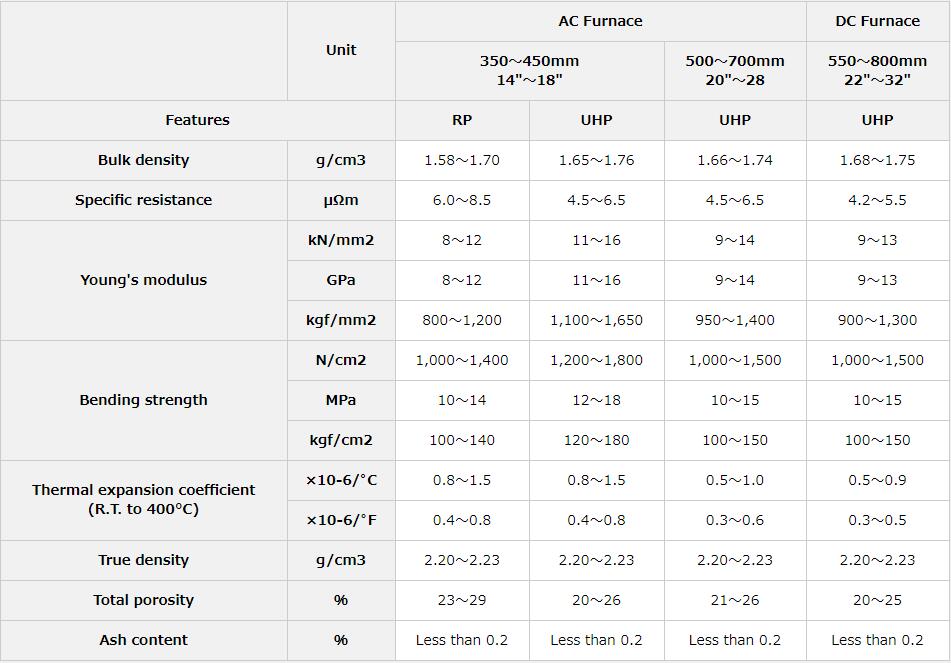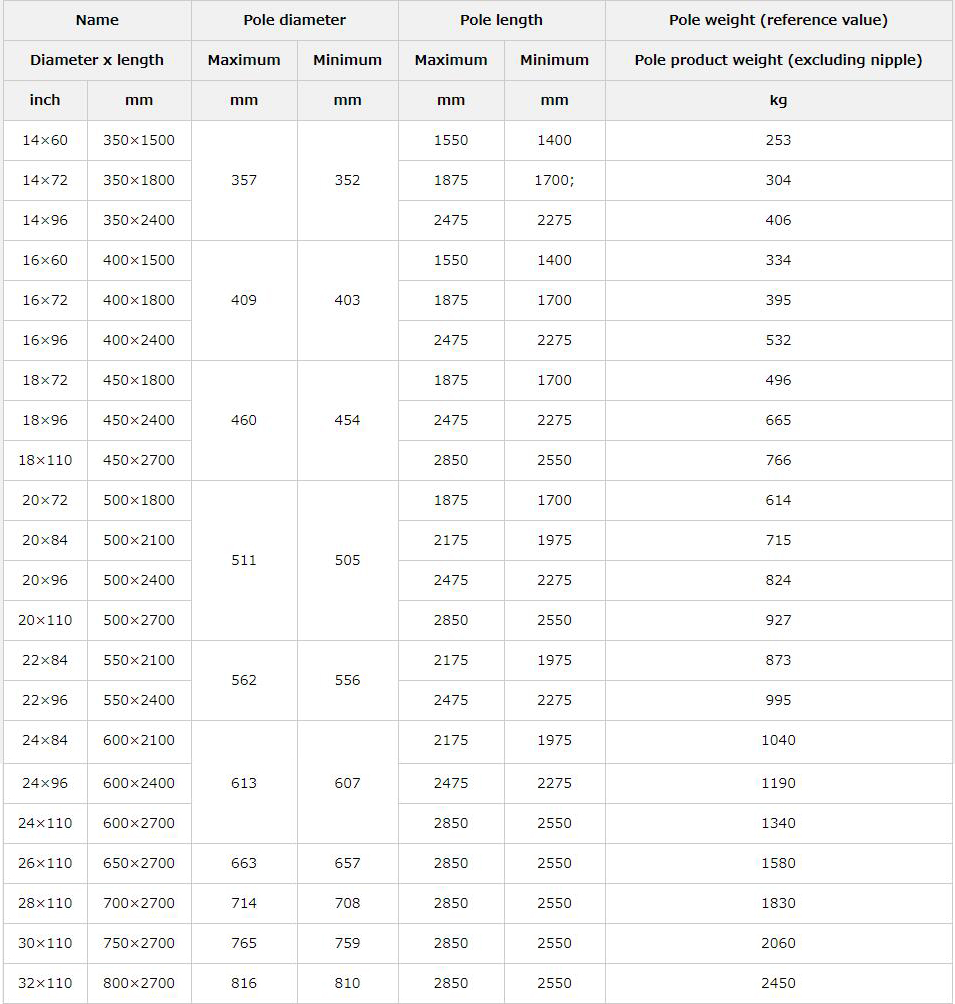 2.Graphite Electrodes Show
RP Graphite Electrode Series: RP200, RP250,RP300,RP350,RP400,RP450,RP500,RP550,RP600,RP700
HP Graphite Electrode Series: HP200, HP250, HP300, HP350,HP400,HP450,HP500,HP550,HP600,HP700
UHP Graphite Electrode Series:UHP250,UHP300,UHP350,UHP400,UHP450,UHP500,UHP550,UHP600,UHP700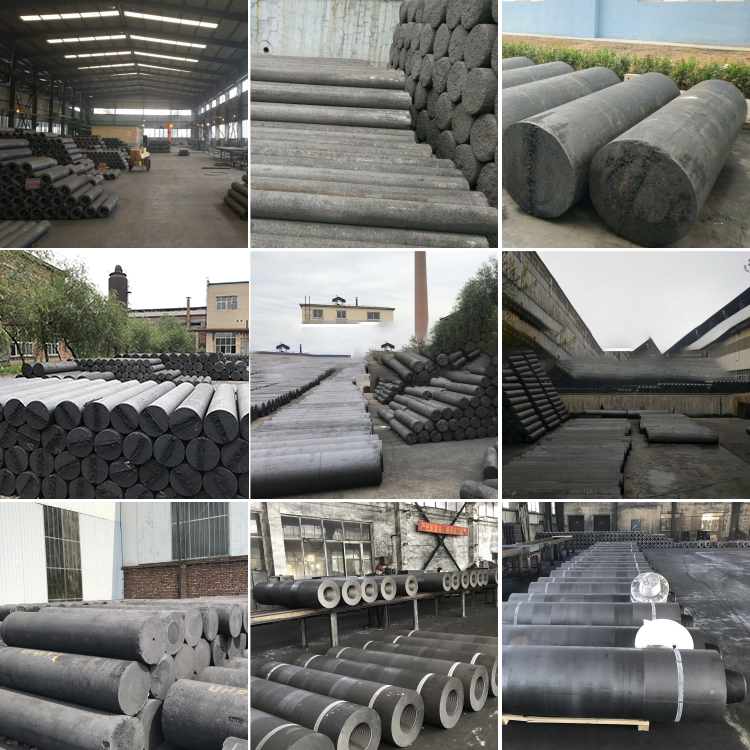 3. Short Introduction
Quality of graphite electrode:
Electric low resistivity
Good electrical and thermal conductivity
High oxidation resistance
Higher thermal resistance and mechanical shock
High mechanical strength
High precision machining
Graphite electrodes are used primarily in electric arc furnace steel manufacturing. Graphite electrode can provide high levels of electrical conductivity and capability of sustaining the extremely high levels of generated heat Graphite electrodes are also used in the refinement of steel and similar melting process.
Carbon. graphite electrodes are also used in gouging operations such as in the forming of a bevel or groove removing defects in castings or weldments by an arc or gas process,arc gouging removes material by melting it with the heat of an arc struck between a carbon. Graphite electrode and the base metal. Compressed air or nitrogen simultaneously blows the molten metal away.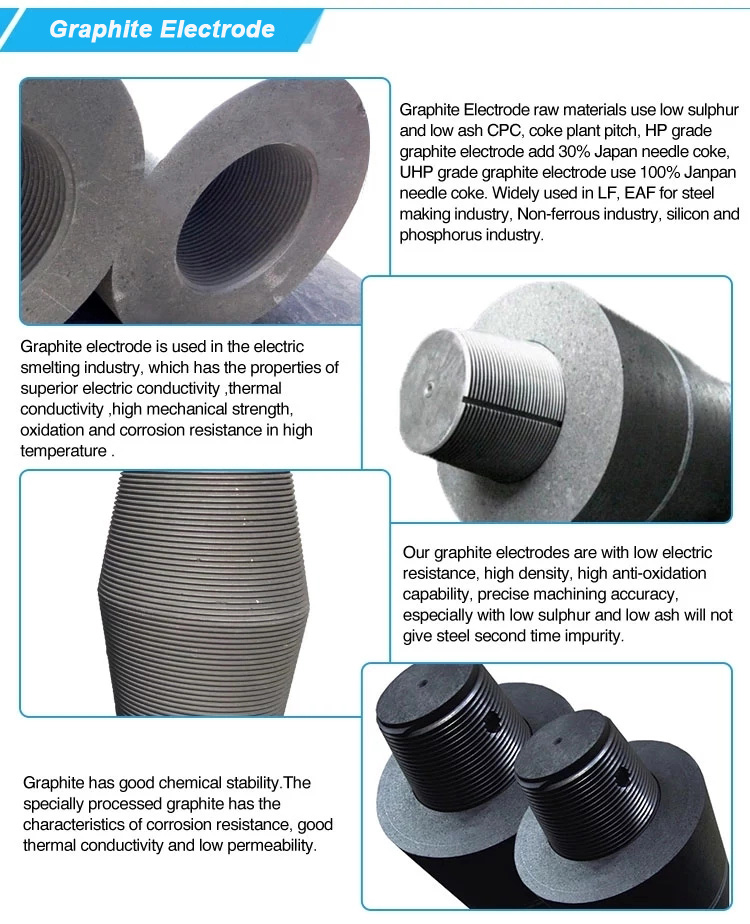 4. Operating instruction
1) Use special hoist tools to hoist graphite electrode. It is strictly forbad to prize electrode ends up with crowbar. It must be handled with great care during transport to avoid being struck.
2) Graphite electrode must be kept away from being moistened or wetted by rain, snow and water, and must be kept dry.
3) Carefully checking before making connection, make sure that socket and nipple thread is not damaged, nipple pitch plug is in.
4) Blow the nipple and socket threads with compressed air.
5) It must be dried in the furnace before use, the drying temperature in the furnace should be less than 150ºC,the drying period should be more 30 hours
6) Carbon Graphite electrode must be connected and contacted closely and straightly.Use moment spanner for connecting electrode with suitable force. Mustn't decline.
7) The holding device must hold the electrode tightly, good contact and no arc.
8) To avoid the electrode breakage, put the large materials in lower part and small materials in the upper part. Insulating materials should not be put into the furnace. The working current of electrode must be conformity with the allowable current of electrode in the instructions.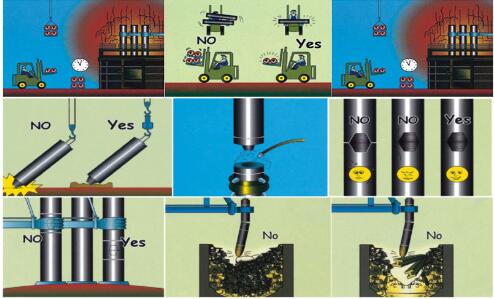 5.Packing & Delivery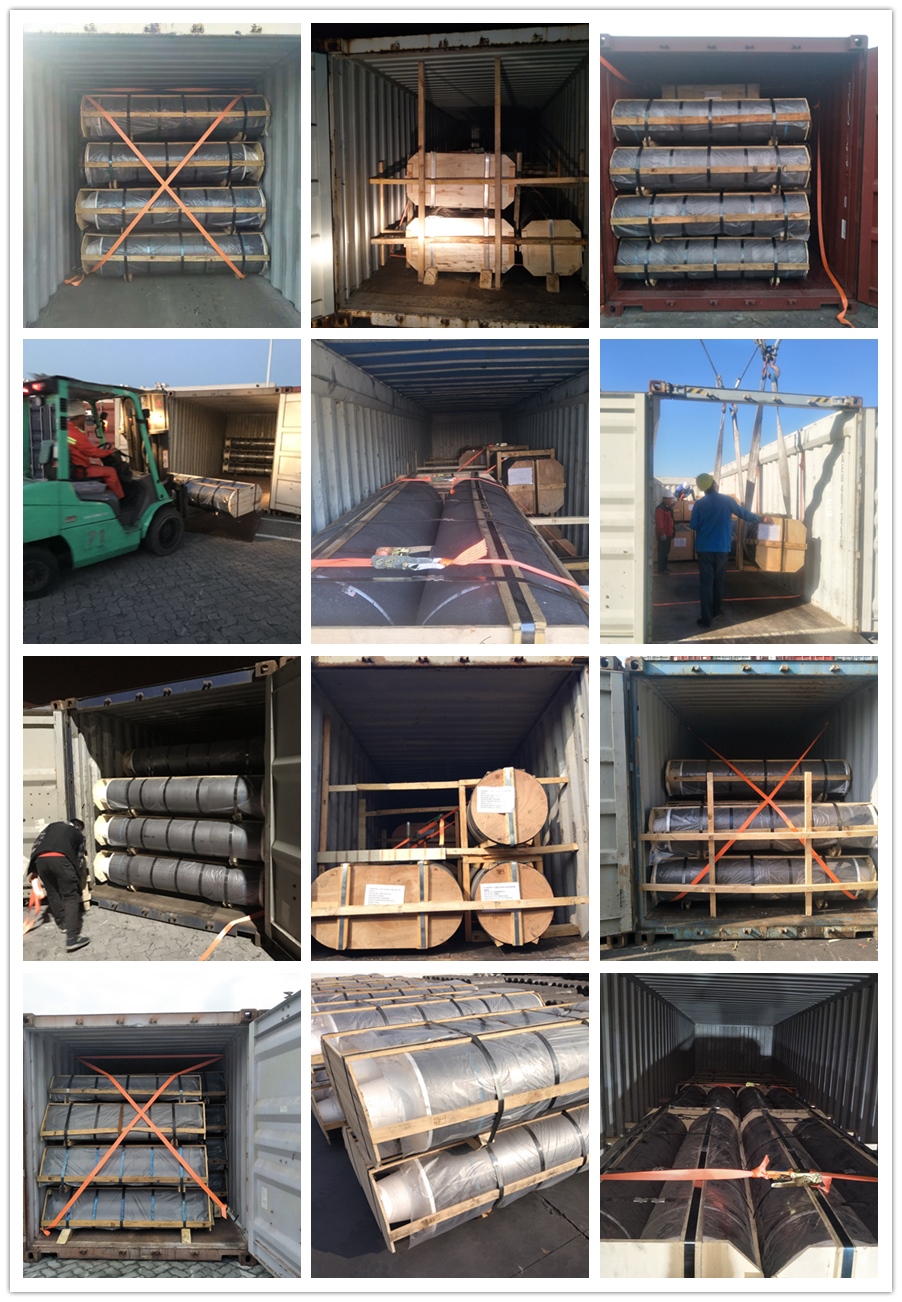 6. Cooperation with Italy Steel Plant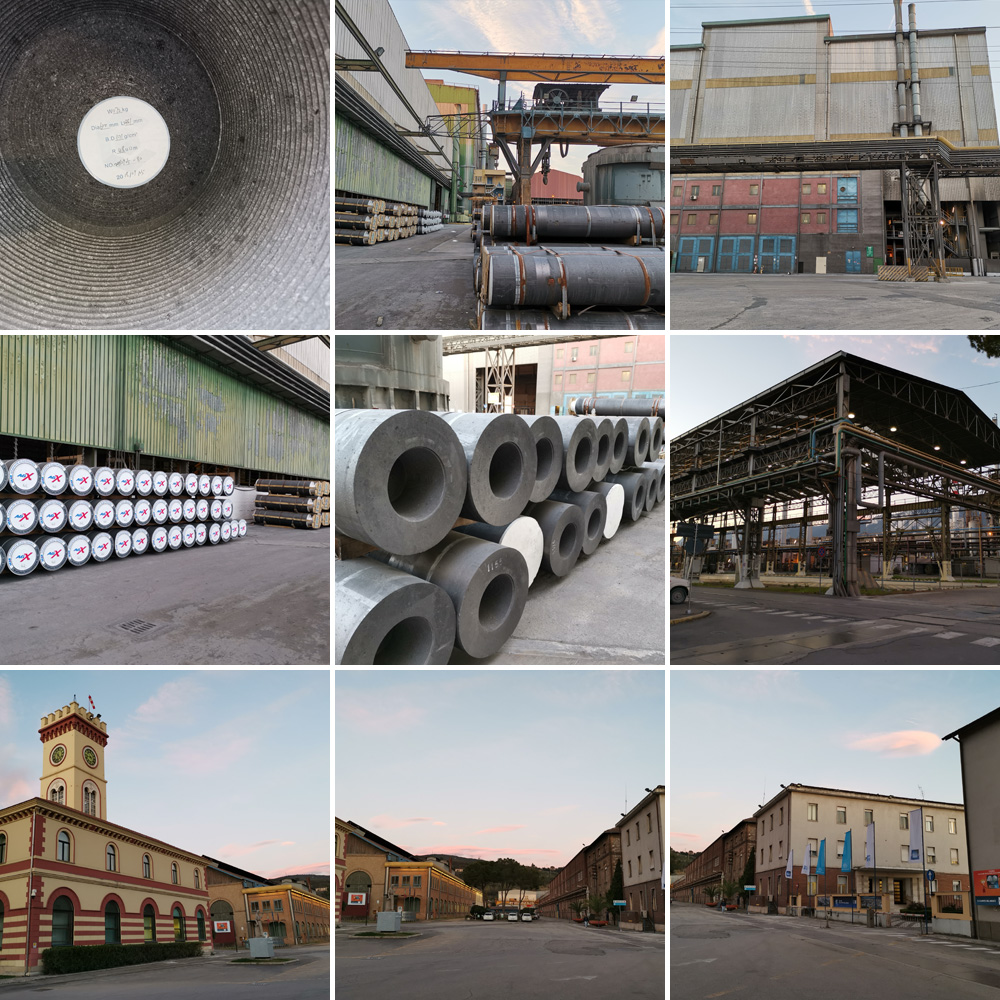 7. Contact Information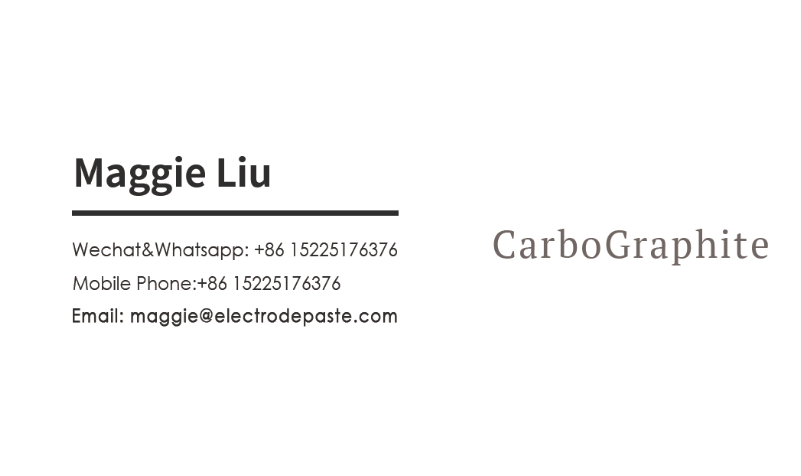 Looking for ideal RP18''X72'' Graphite Electrodes Manufacturer & supplier ? We have a wide selection at great prices to help you get creative. All the RP18''X96'' Graphite Electrodes are quality guaranteed. We are China Origin Factory of RP18''X110'' Graphite Electrodes. If you have any question, please feel free to contact us.
Product Categories : RP Graphite Electrode > RP 450 Graphite Electrode